Real Madrid star player, Cristiano Ronaldo, has come out in support of current coach, Zinedine Zidane. '
The top striker wants the coach to remain as Real Madrid Coach describing the Frenchman as someone "I'd like to see continue."
Zidane took over from Ex-Liverpool boss, Rafa Benitez, at the beginning of the year and has suffered only one defeat in that time. Zidane has guided Real Madrid to the summit of the La Liga after 36 matches and the Champions League semi-finals.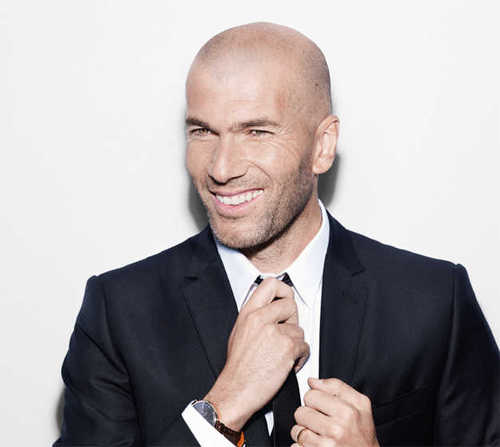 The 31-year old forward expressed his satisfaction at working under the former Blancos player.
"I admired him as a player and now as a coach.
"I think with Zidane we feel more valuable, we feel his affection. We know that he's in the process of adaptation, but things have progressed very quickly and I'm very happy for him. He's a coach who I'd like to see continue at Real Madrid."
Ronaldo admitted that Real Madrid next match in the Champions League, against English side Man City, will provide a tough test.
"We know we have a tough challenge, but anything is possible. If Manchester City are in the semi-finals, it's because they're an excellent team. Eliminating PSG isn't a simple task, but they did it. They're a team who have very few flaws."
The Real Madrid winger talked of his last Champions League appearance, where he scored a hat-trick to secure his side's progress to the semi-finals, calling it, "perhaps one of my most important games."
"It was a special night as we had to win by three goals and I scored three. It had to be a perfect night and that was what happened, not only for my goals. However, the team did very well, plus our fans who played a very important role in the comeback. It was a magical night," Ronaldo said as quoted by Marca.