Manchester United might have been only a pale shadow of their old selves in the past few seasons, but in the view of Roy Hodgson, Old Trafford is still as big a challenge for the visiting opponents as it was in the past and any point that the teams earn at Old Trafford, especially a team like Crystal Palace which do not boast of superstar names on paper, is a huge achievement.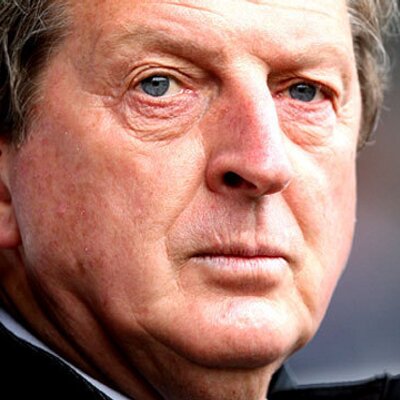 Hodgson insists on the fact that the Red Devils didn't rotate their players or didn't pick a second strong XI against them. They put all their big players in there, it was possibly the strongest XI Jose Mourinho could have stitched and then that huge crowd of Old Trafford and the kind of atmosphere they always create. None of the opponents who come here ever have it easy. Even these days when Manchester United are apparently not as dominant as they were before, you still feel the heat at Old Trafford and it was no different for Palace today. But Palace as a visiting team showed tremendous character to not only earn a draw, but actually finish as a more dominant side than the hosts.
According to Hodgson,
if you talk about the no. of opportunities created in the game, Palace had a decent no. of opportunities because whenever they managed to get the possession
and went on a counter-press, they pushed United deep and there were a couple of occasions
where they even threatened
a goal.
"When we defended well enough to win the ball back and break out, we broke out good. I thought we had quite a few opportunities where I'm sure Jose on the other bench would have been a bit worried. I'm very proud of the team's performance." Hodgson was quoted saying by Sky Sports.