UEFA will resume a doping investigation into Samir Nasri after the player lost his appeal case at the Court of Arbitration for Sport (CAS). The former Manchester City man is looking at a four year ban from European football for using an intravenous drip at a Los Angeles clinic.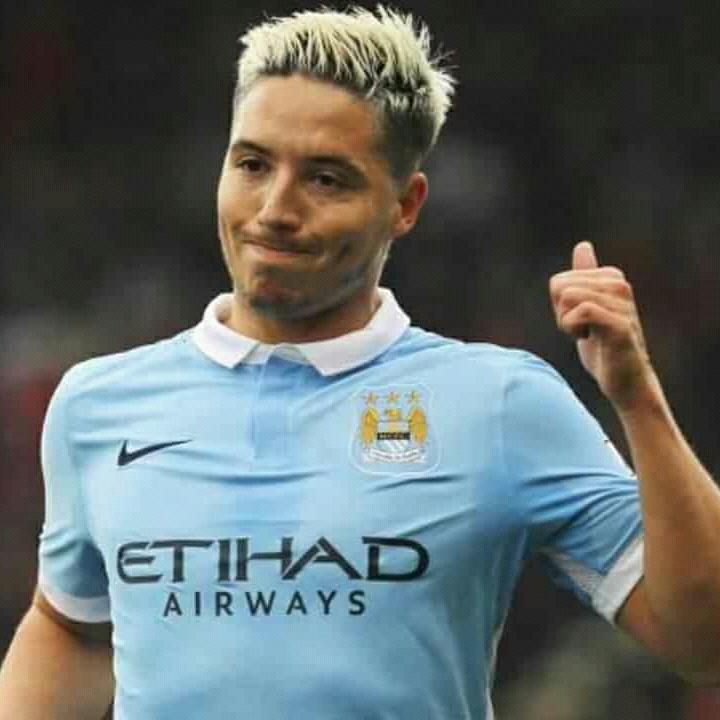 The European soccer body opened an enquiry into the incident in December 2016. The player proceeded to request for a backdated therapeutic use exemption (TUE) which would have buried the case. UEFA refused the request and Nasri took the case to CAS. After listening to both sides, CAS ruled against Nasri.
This means the UEFA probe can go on. The 30-year old, currently with Turkish football side Antalyaspor, is expected to lose the case against him, which could result in a four year ban. The ban would likely end his career, forcing him to go to another continent, if at all he could continue playing.
Nasri who left Arsenal to join City in 2011 has won two Premier League titles and two Cups. After battling lack of games, he went on loan to Sevilla. He was on 120,000 a week when he visited the LA intravenous therapy clinic for the drip. The clinic then tweeted the player's picture with the caption: "An IV drip to keep him hydrated and in top health during his busy soccer season with Sevilla." The World Anti-Doping Agency (WADA) has banned such treatments except they are administered in no more than 50 millilitres per six hour period or except on special grounds. Without obtaining the TUE, it became illegal for Nasri.
The threat of a ban played a key role in City releasing Nasri for free. They only accepted add-ons and a sell-on clause in a move to quickly dispel him.